Flexible seating solutions!
Be-Ge is a leading supplier of vehicle seating solutions as well as in surveillance and office seating.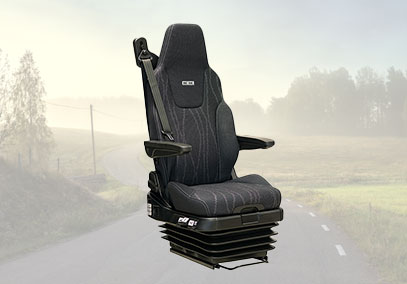 Be-Ge develops, manufactures and market adjustable driver seats for commercial vehicles, machineries, forklifters and industrial equipment.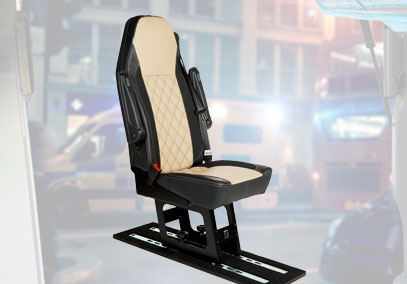 Be-Ge are a supplier of M1 approved seats and passenger seats to the OEM truck market of the highest safety standard and quality.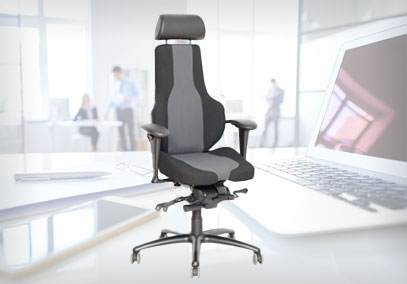 Be-Ge manufactures and sell office, saddle, support and surveillance chairs with highest comfort and ergonomics as well as Sound absorbers for a more silent work life.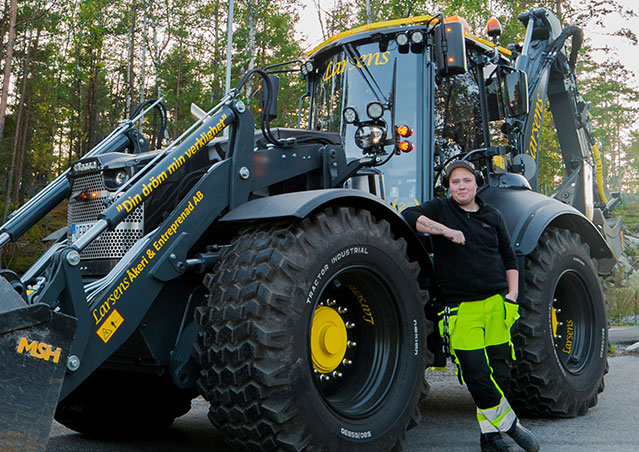 "NO ONE IS AS HAPPY AS ME!"
Dennis Larsen works in the family company Larsens Åkeri & Entreprenad AB. He had pain all over his body and was recommended to change jobs. Today he works full time and aims forward with the family business.
Here you can find our latest news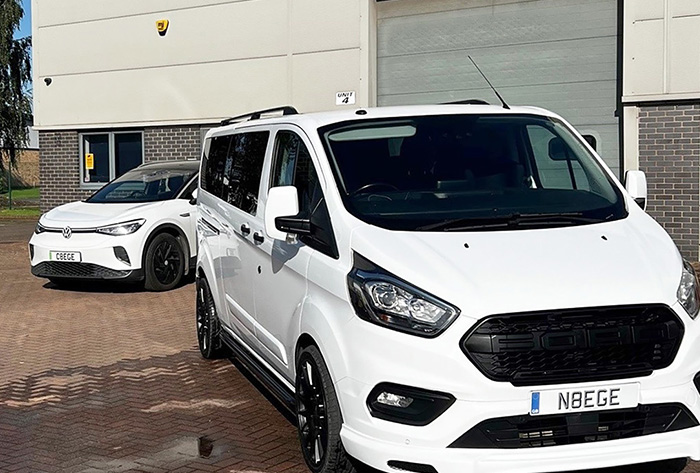 Be-Ge Seating New Ford Transit Demonstrator Vehicle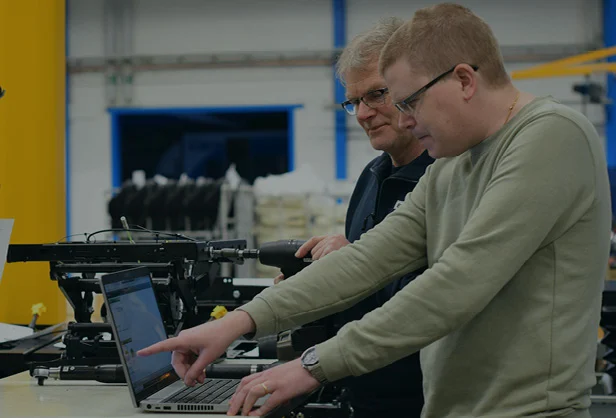 Strategisk Inköpare till Be-Ge Seating i Oskarshamn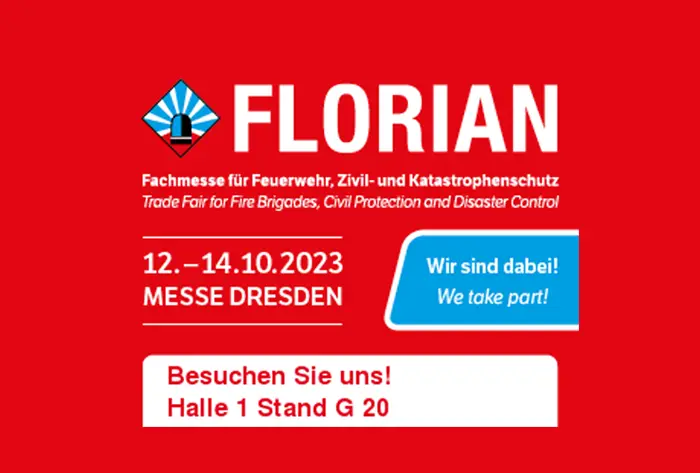 FLORIAN exhibition 12-14 October 2023