All news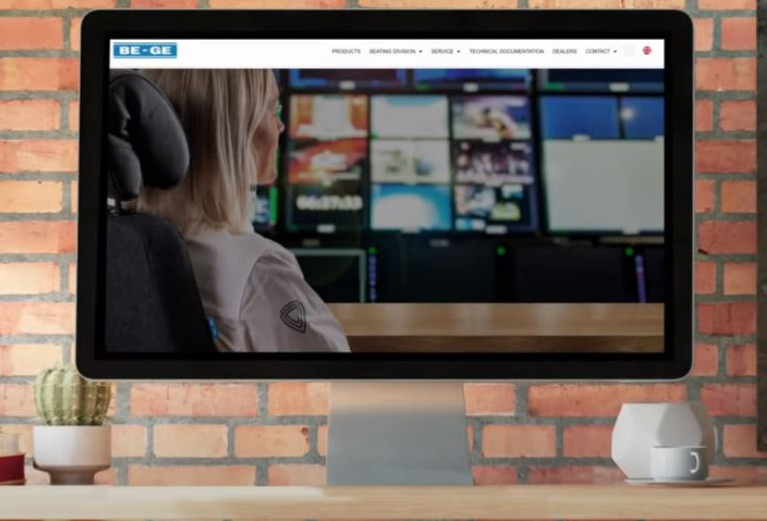 A New Market Profile and New Website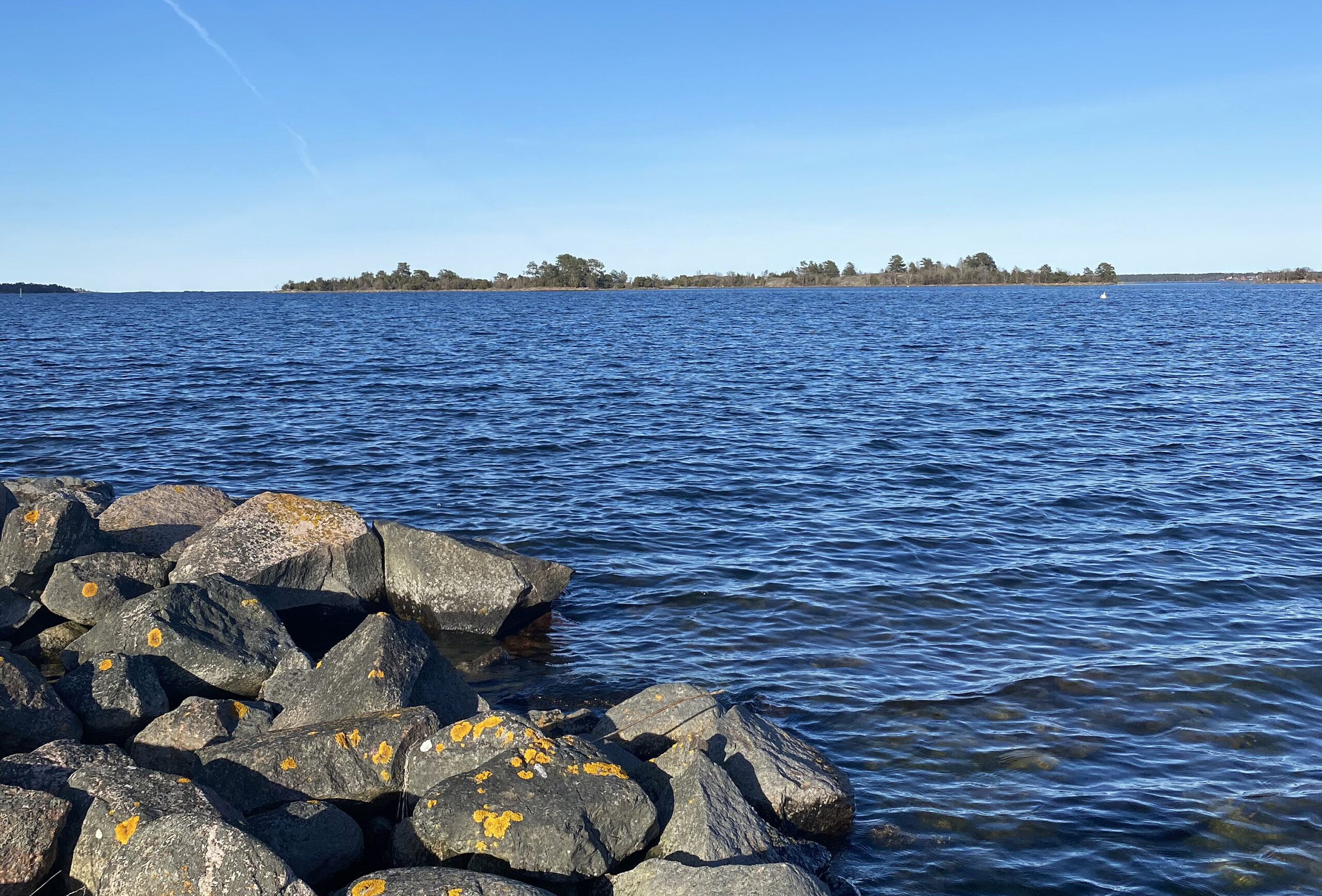 We wish our customers & partners a nice summer!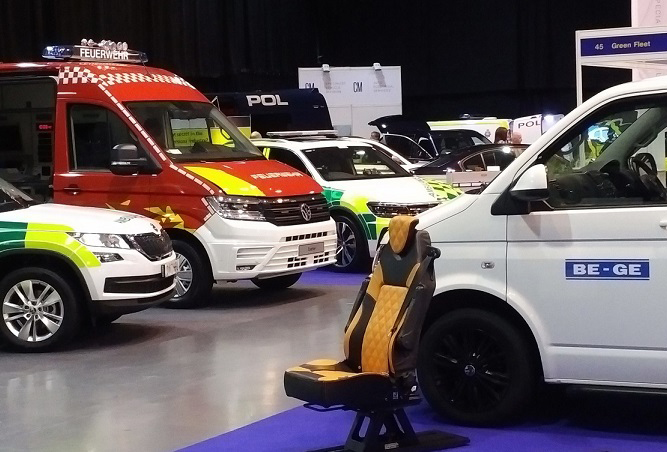 NAPFM – The Emergency Fleet Exhibition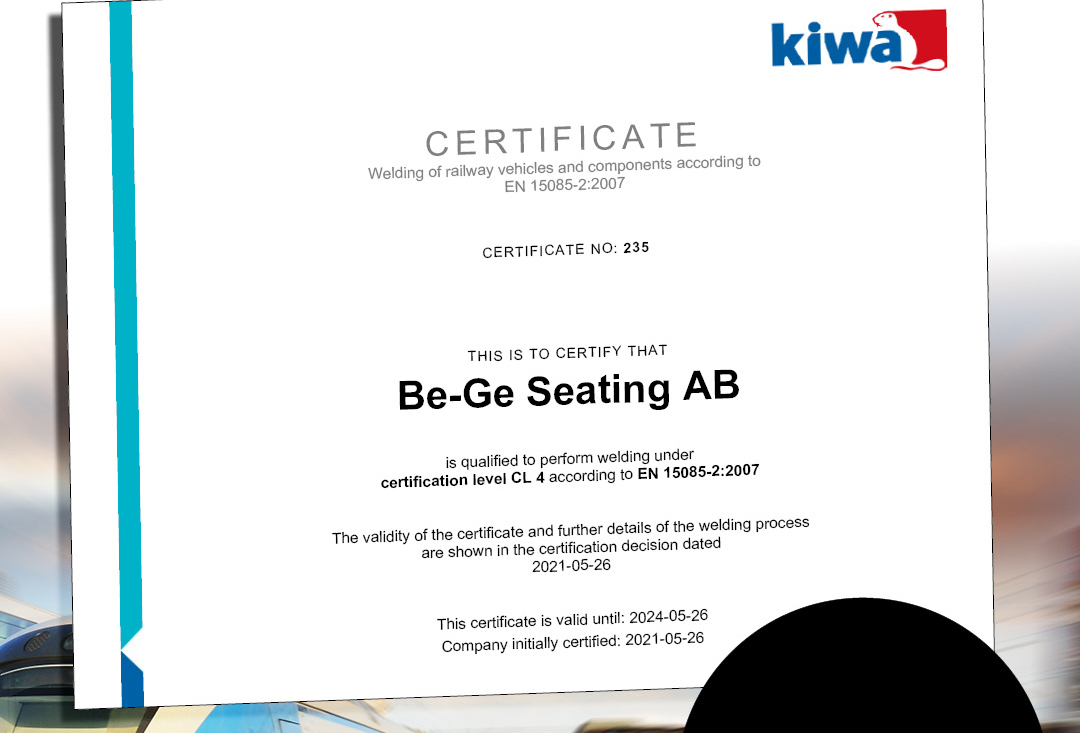 Be-Ge Seating AB Certified according to EN15085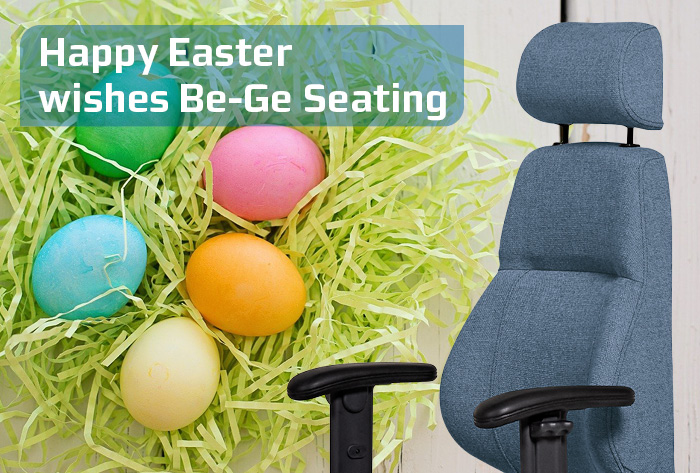 Happy Easter wishes Be-Ge Seating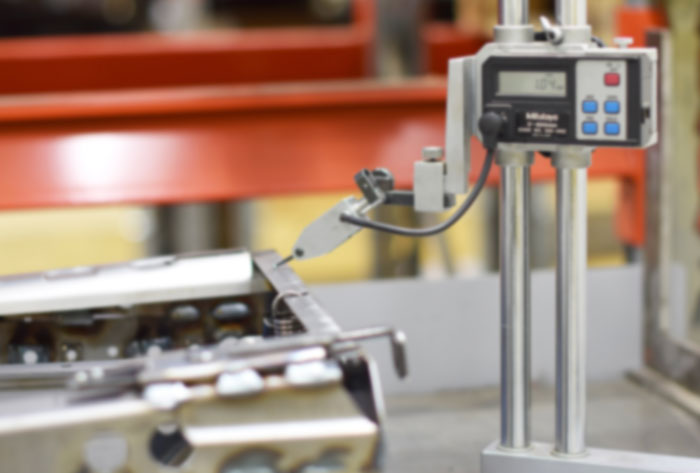 Be-Ge Seating AB supplies seats to the rescue vessels and support SSRS
Opening hours during the Christmas and New Year
This Holiday Season we support World Childhood Foundation
January 2021 fabric Vogue will be standard in our driver seat range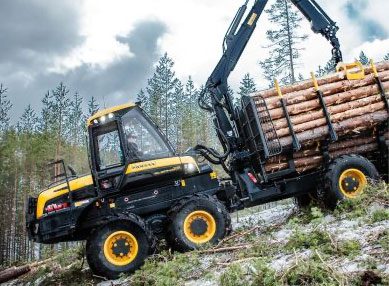 Skogsmaskindagarna 2020 inställt!
På grund av den rådande pandemin är Skogsmaskindagarna som skulle ha ägt rum den 25/9-20 inställt!
NEWS! Comfort II Seat cushion
Career
Exhibitions