Welcome to Be-Ge Seating Division
Be-Ge Seating Division is part of the family owned, Be-Ge Group, with operations in Sweden, Denmark, the United Kingdom, Lithuania, the Netherlands and Germany. The Group comprises several business areas such as Be-Ge Seating Division, Be-Ge Component Division and Be-Ge Vehicle Division.
Be-Ge Seating Division develops, manufactures, market and sells driver and passenger seats, Office & 24hr chairs and sound absorbers.
The products are developed and tested according to latest standards and requirements, in cooperation with vehicle and machine manufacturers, users, ergonomic specialists and independent test laboratories. Be-Ge Seating motto, "Seats for life", permeates everything we do. We focus uncompromisingly on safety, quality, ergonomic and comfort. User of our products shall feel a wellbeing in the daily life at work.
The complete in-house process for design and development of the products in accordance to customer needs, together with a wide range of accessories and ancillary equipment to create a flexible and individual seat customisation. Be-Ge introduced the first driver seat with individual adjustments already in 1949. Now 70 years later Be-Ge driver seats are recognized all over the world as strong, durable, safe and comfortable seats in the truck, bus, railway, forklift, construction, forestry, military and maritime markets. Be-Ge passenger seats for light commercial vehicles, M1, with integrated safety belts and floor track systems are marketed under the product name JANY.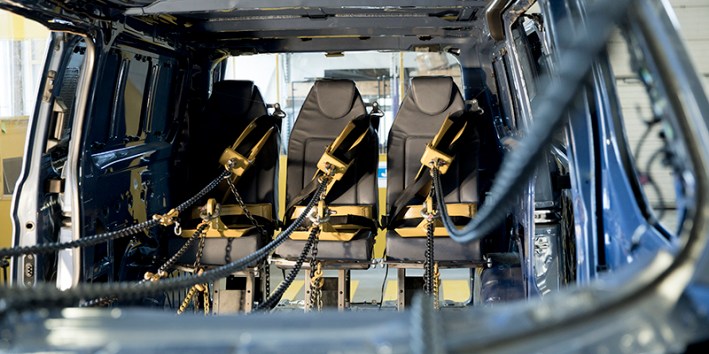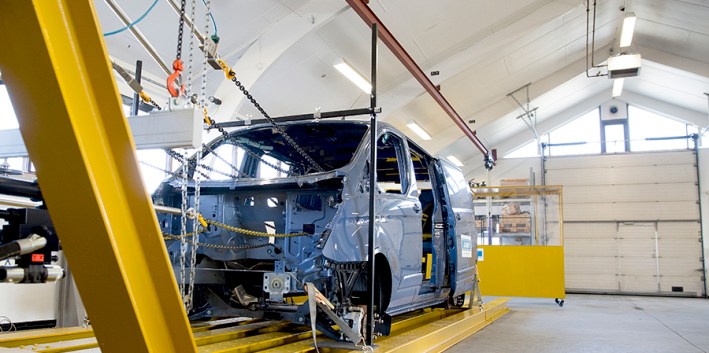 M1 tests are the strictest tests a passenger vehicle can undergo. We test our seats in new vehicle models as they are launched. With approvals by TÜV Rheinland and Utac for the most common M1 Light commercial vehicles in Europe you can feel completely confident when choosing a JANY seat.
For medium and heavy commercial vehicles, we develop and manufacture passenger seats to customers on a contractual basis in close cooperation with the customer.


Be-Ge office and 24hr chairs and accessories
Be-Ge office and 24hr chairs and accessories are marketed under the product name BE-GE, Sverigestolen, Frapett and UllmanStolen. The Scandinavian designs are based on techniques and knowledge from our experience with driver seat development. Be-Ge manufacture and assemble Sound absorbers and noise-reducing furnishings for all kinds of rooms and needs. The sound absorbers improve the indoor environment considerably by reducing noise and improving acoustics. We counterbalance all of your acoustical problems whilst you decorate your working environment. The product range has been tested and approved for the highest sound absorption class.
Operations in Sweden, Denmark, the Netherlands, Germany, the United Kingdom and France
Be-Ge Seating Division has operations in Sweden, Denmark, the Netherlands, Germany, the United Kingdom and France.
Marketing and sales to the OEM market are handled by our own sales and marketing team and the aftermarket is handled both by the Be-Ge sales team and by a network of distributors.


With our know how, committed and confident personnel we are dedicated to support and deliver products to our customers around the globe.