Flexibele zitoplossingen!
Be-Ge is een toonaangevende leverancier van stoeloplossingen voor voertuigen en van surveillance- en kantoorstoelen.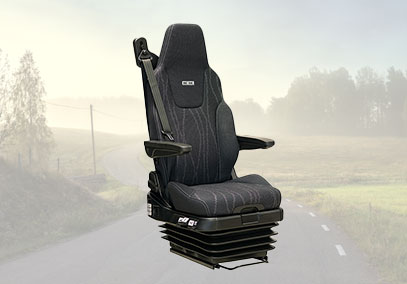 Be-Ge ontwikkelt en produceert verstelbare bestuurdersstoelen voor bedrijfsvoertuigen, machines, vorkheftrucks en industriële apparatuur en brengt deze vervolgens op de markt.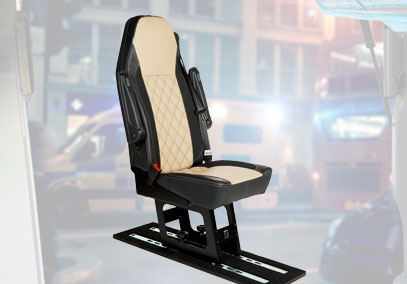 Be-Ge is leverancier van M1-goedgekeurde stoelen en passagiersstoelen die aan de hoogste veiligheids- en kwaliteitsnormen binnen de OEM-vrachtwagenmarkt voldoen.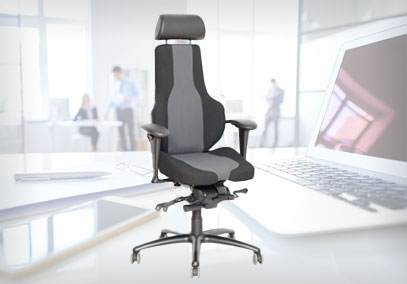 KANTOORSTOELEN / GELUIDSABSORBERS
Be-Ge vervaardigt en verkoopt kantoor-, zadel-, steun- en bewakingsstoelen met het hoogste comfort en ergonomie, evenals geluidsabsorbers voor een stiller werkleven.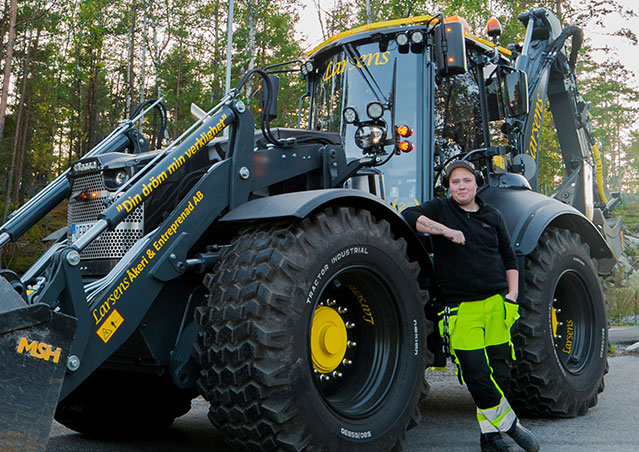 "NO ONE IS AS HAPPY AS ME!"
Dennis Larsen works in the family company Larsens Åkeri & Entreprenad AB. He had pain all over his body and was recommended to change jobs. Today he works full time and aims forward with the family business.
Hier vindt u ons laatste nieuws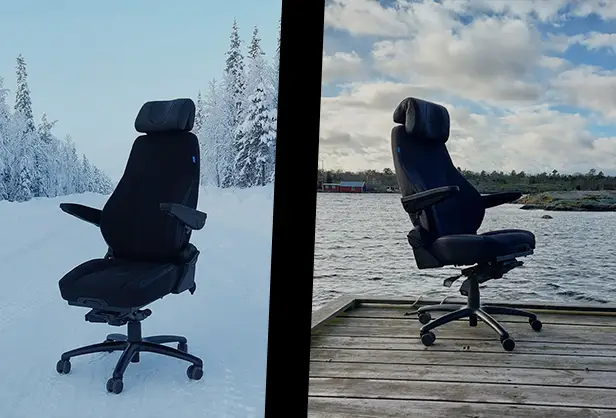 Many ergonomic settings available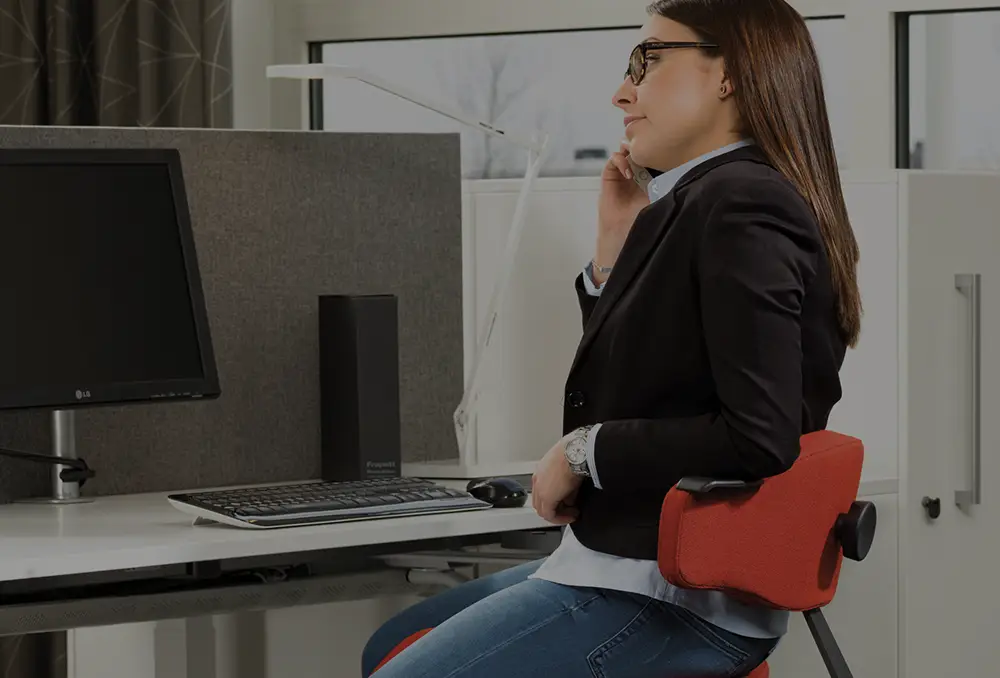 Säljare till Be-Ge Frapett AB, SE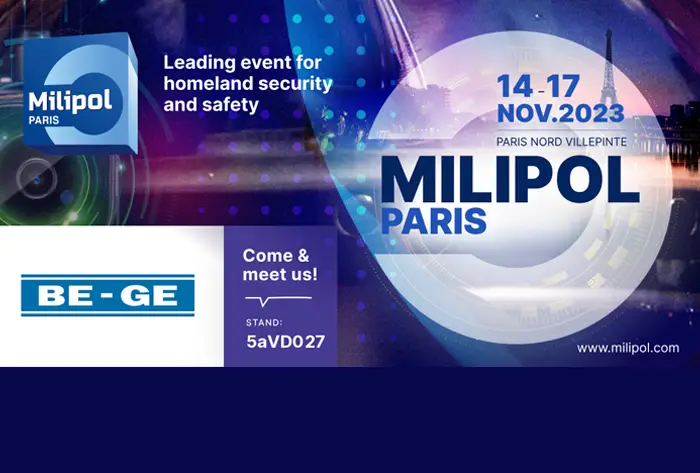 Milipol Paris exhibition 14-17 november