Solutions de sièges flexibles!
Be-Ge est l'un des principaux fournisseurs de solutions de sièges auto ainsi que de systèmes de surveillance et de sièges de bureau.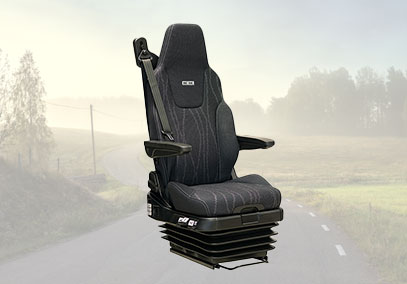 Be-Ge développe, fabrique et commercialise des sièges conducteurs réglables pour véhicules utilitaires, machines, chariots élévateurs et équipements industriels.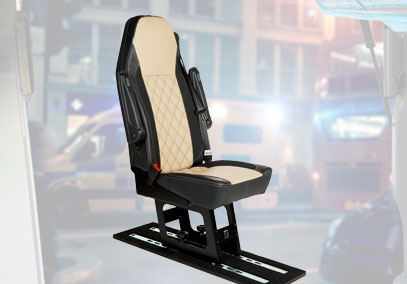 Be-Ge est un fournisseur de sièges homologués M1 et sièges passagers pour véhicules utilitaires légers pour le marché de l'équipement répondant aux normes de sécurité et de qualité les plus strictes.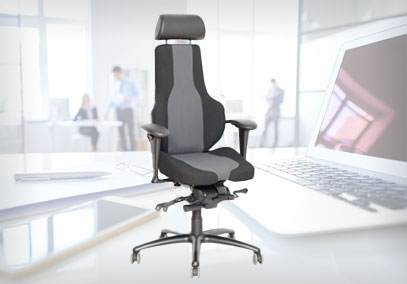 SIÈGES DE BUREAU/ ABSORBEURS DE BRUIT
Les fauteuils de bureau et, de selle, de soutien et de surveillance avec le plus grand confort et ergonomie ainsi que des absorbeurs de bruit pour une vie de travail plus silencieuse.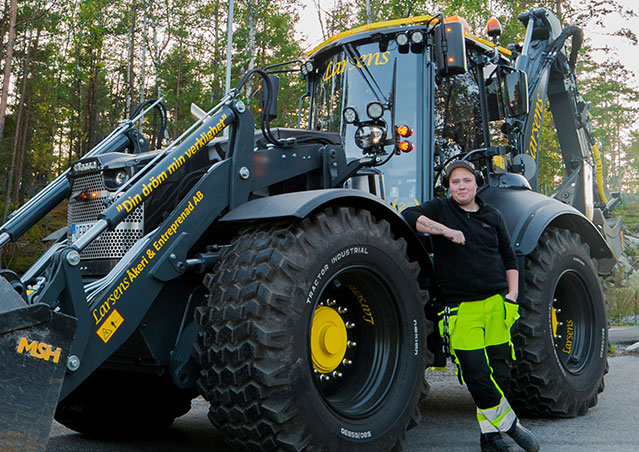 "NO ONE IS AS HAPPY AS ME!"
Dennis Larsen works in the family company Larsens Åkeri & Entreprenad AB. He had pain all over his body and was recommended to change jobs. Today he works full time and aims forward with the family business.
Ici vous pouvez trouver nos dernières nouvelles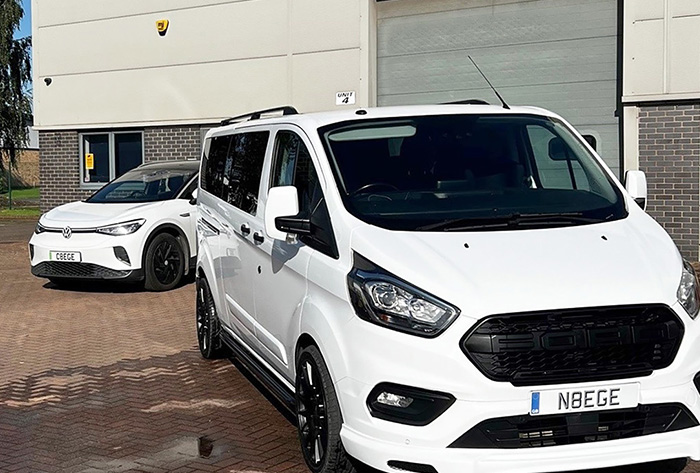 Be-Ge Seating New Ford Transit Demonstrator Vehicle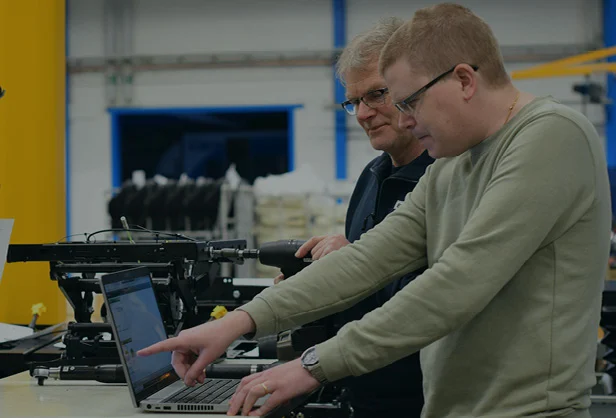 Strategisk Inköpare till Be-Ge Seating i Oskarshamn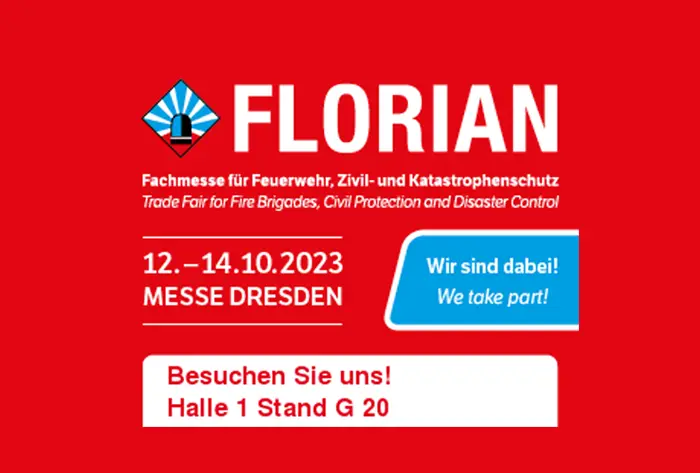 FLORIAN exhibition 12-14 October 2023