OEM and Bodybuilders
Be-Ge Seating Division OEM and Bodybuilders
OEM
Back in 1949 we started to manufacture individual adjustable suspended driver seats. We are therefore the world's oldest manufacturer in this business area. All since the beginning we have supplied directly to our customers production lines in the vehicle industry, we still supply some of these customers today, and our high quality products have been appreciated ever since.
Today you can find our solutions vehicles produced by some of the leading manufactures all over the world. We combine the smaller companies flexibility with the bigger companies strength, competence and quality due to a close skills exchange and cooperation with the other companies in the Be-Ge Industrial Group.
With module based product assortment, wide and solid knowledge, and a complete in-house process to develop customer adapted solutions we are a supplier who can take on most challenges.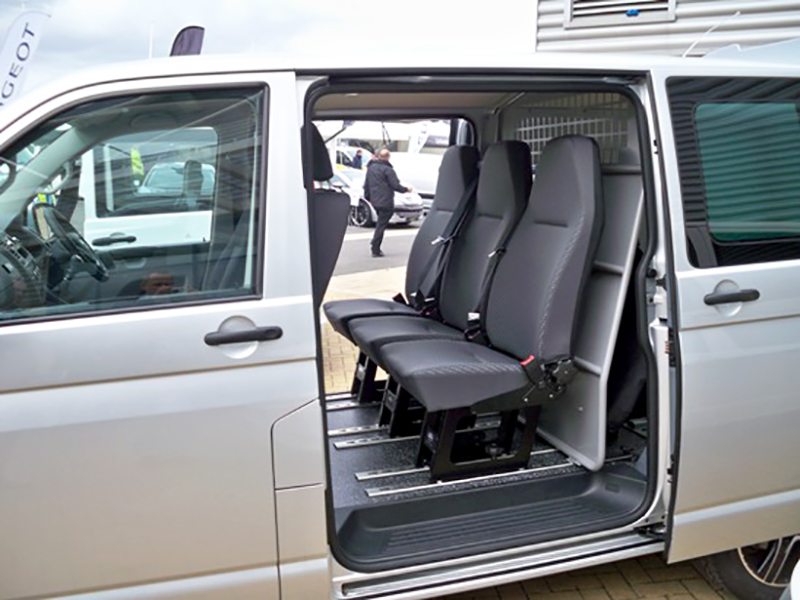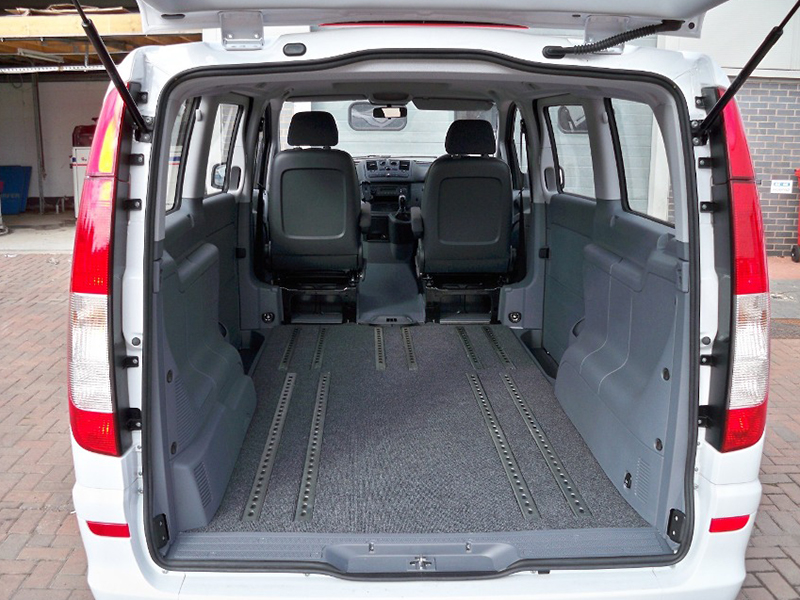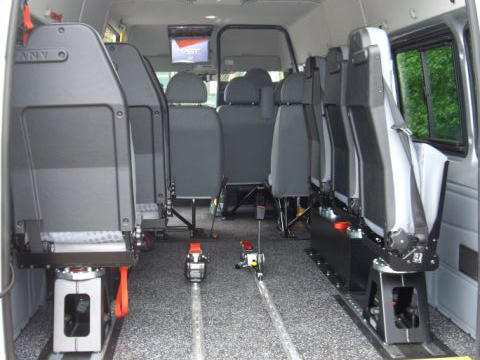 Bodybuilders
Be-Ge Seating Division supplies approved seats to a wide range of vehicle manufacturers, both large and small. We can deliver to vehicle brand as Citroën, Fiat, Nissan, Opel, Toyota, Peugeot, VW, Renault, Mercedes-Benz and Ford.
Seats can be installed in minibuses and a wide variety of special-purpose vehicles, such as ambulances, police cars and wheelchair accessible vehicles, and we customise the seats to meet the special requirements of the individual customer.
---
Submit your information below
Certificates can be downloaded via the online database. If you are not a user yet, please submit for login here (media bank LINK) Please note some of the certificates of approval can take a long time to open in Acrobat Reader (depending on the file size). Please contact us if you cannot open the certificate.