Larsens Åkeri & Entreprenad AB
"NO ONE IS AS HAPPY AS ME!"
My name is Dennis Larsen, I am 25 years old and work in our small family business Larsens Åkeri & Entreprenad AB. I have been driving an excavator since I was nine years old and immediately felt that this is my world. My grandfather started the company, and my dad runs it today and now I try to gradually get acquainted with the business.
ukllooppp157ggt6SP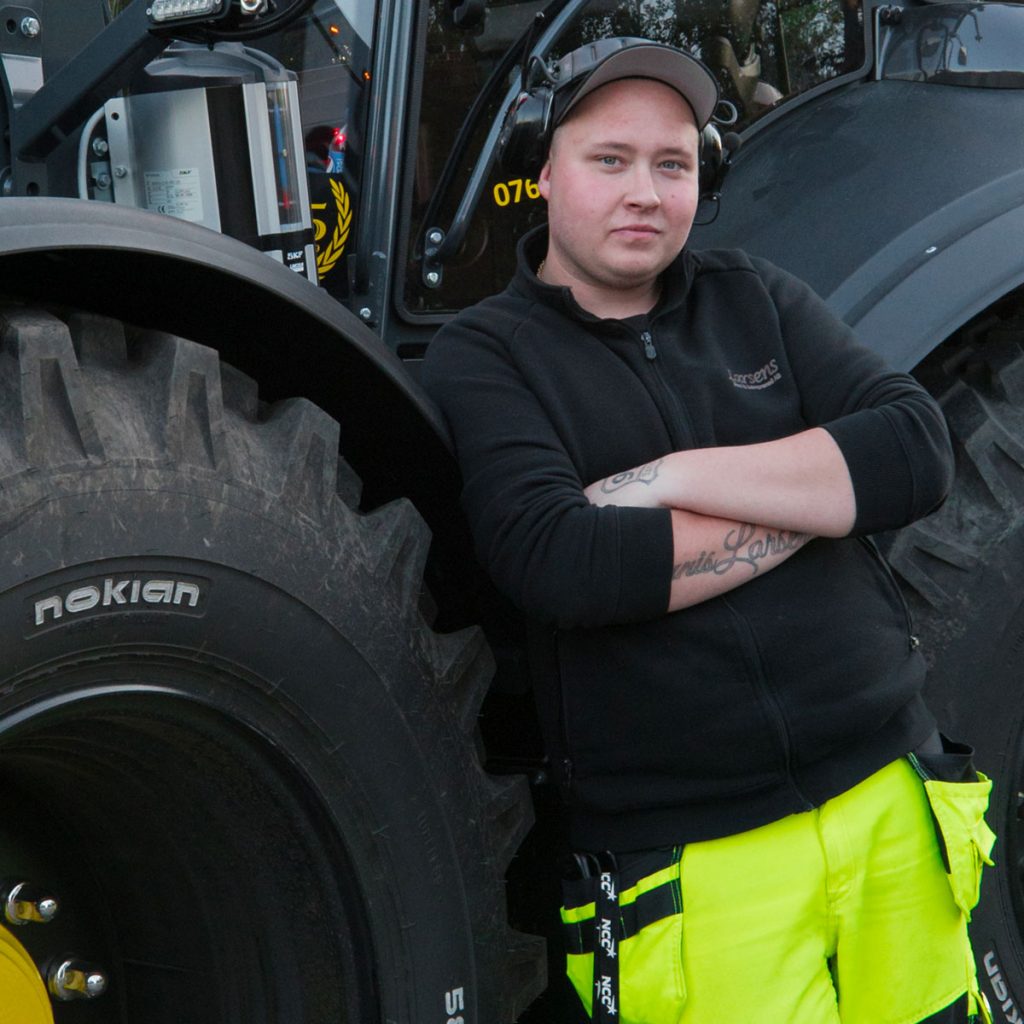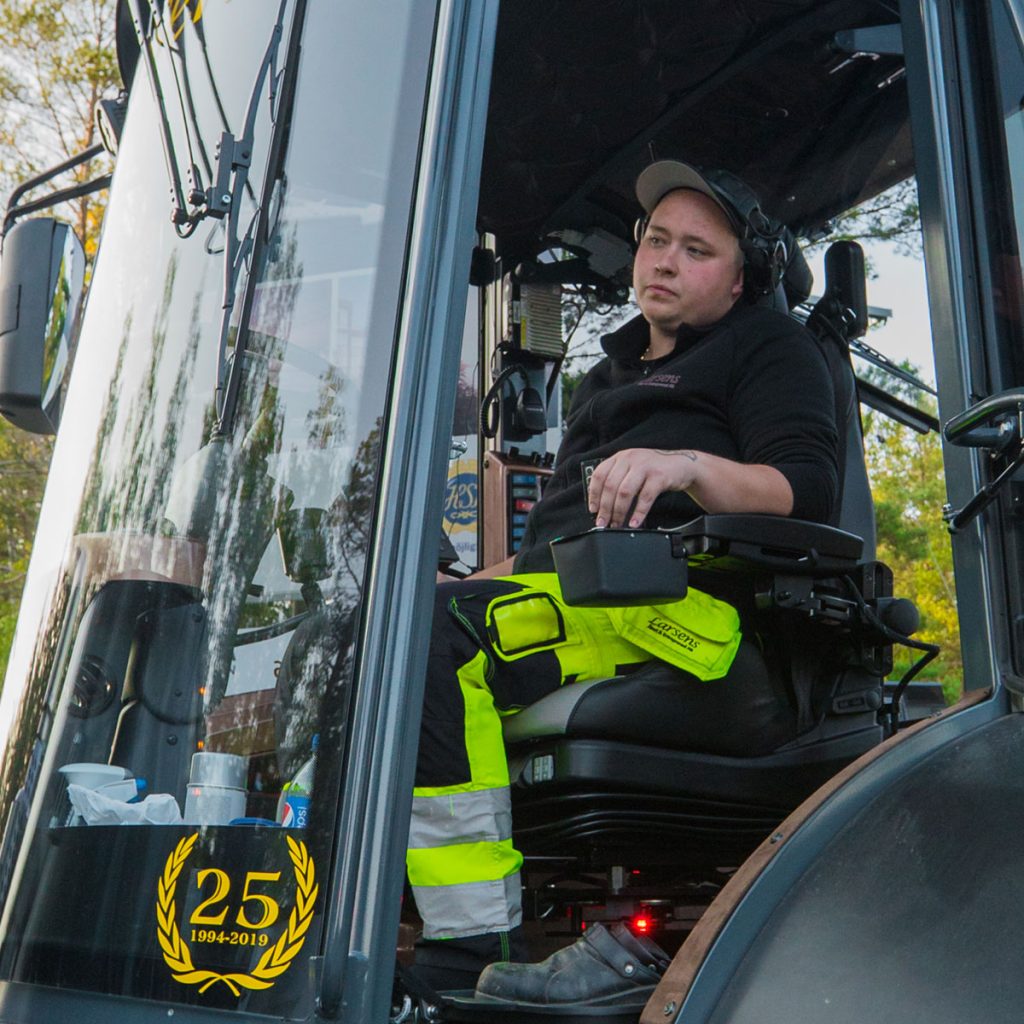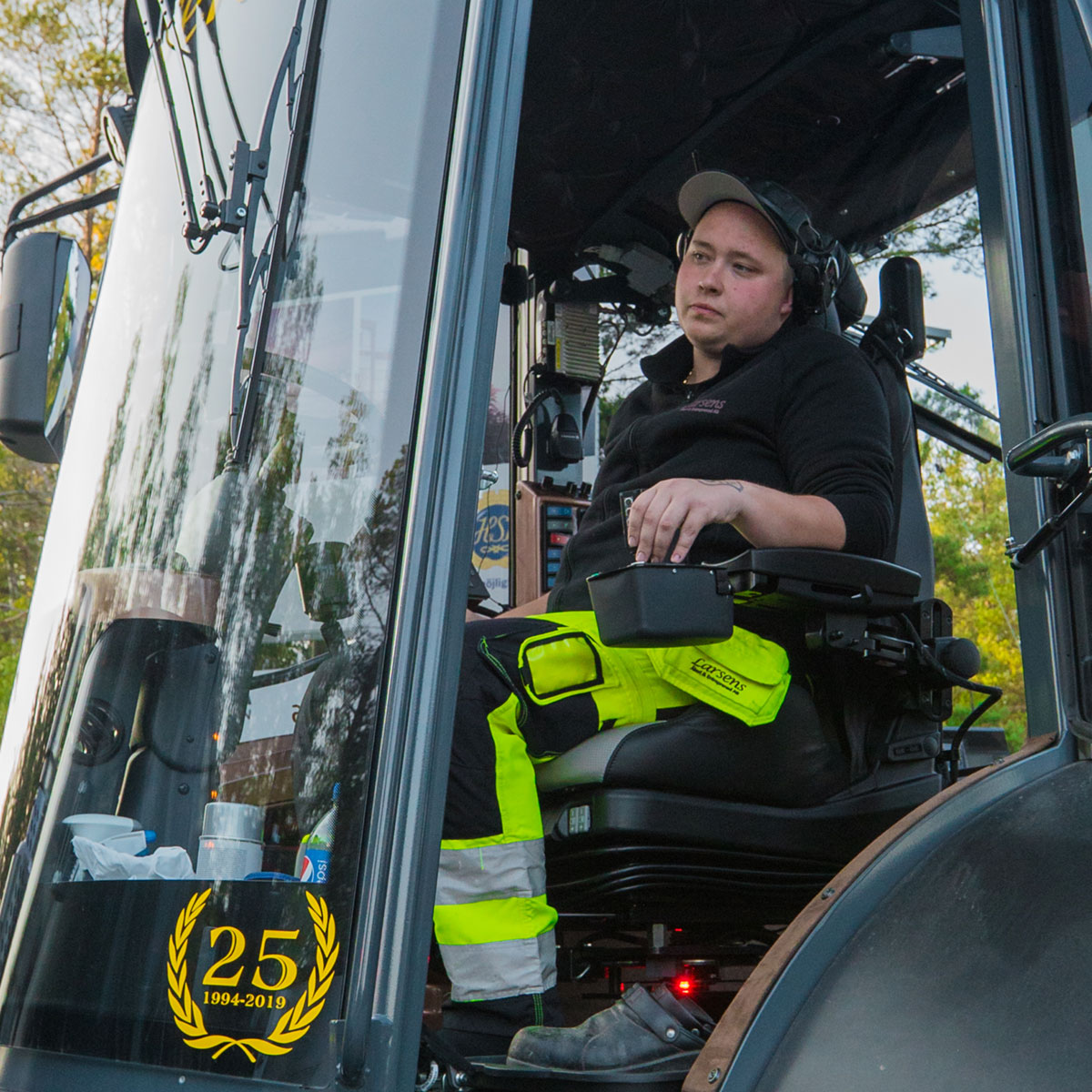 It has often been long working days. Every day for several years I got tension headaches and finally my body started to ache. It was about bad posture and that I was leaning forward. The pain increased and I could not sleep at night. The situation was unsustainable. The physiotherapist recommended sick leave and changing jobs, but that was not the case for me.
Everyone in the family was worried about how we would handle the company given my illness. We talked to many who have experience and got the recommendation to try a tractor excavator. It became a step closer to a sustainable solution.
In addition, we wanted to find the best possible chair. We contacted Be-Ge who recommended the chair I am sitting in today. Here we are talking really high comfort with many adjustment options for back, lumbar support and neck. The chair is cupped and has a material that shapes itself to the body. Here I sit steady and relaxed, I never get the feeling of having to hold on with my whole body. I have never sat in such a comfortable chair, everyone who tries it says the same thing.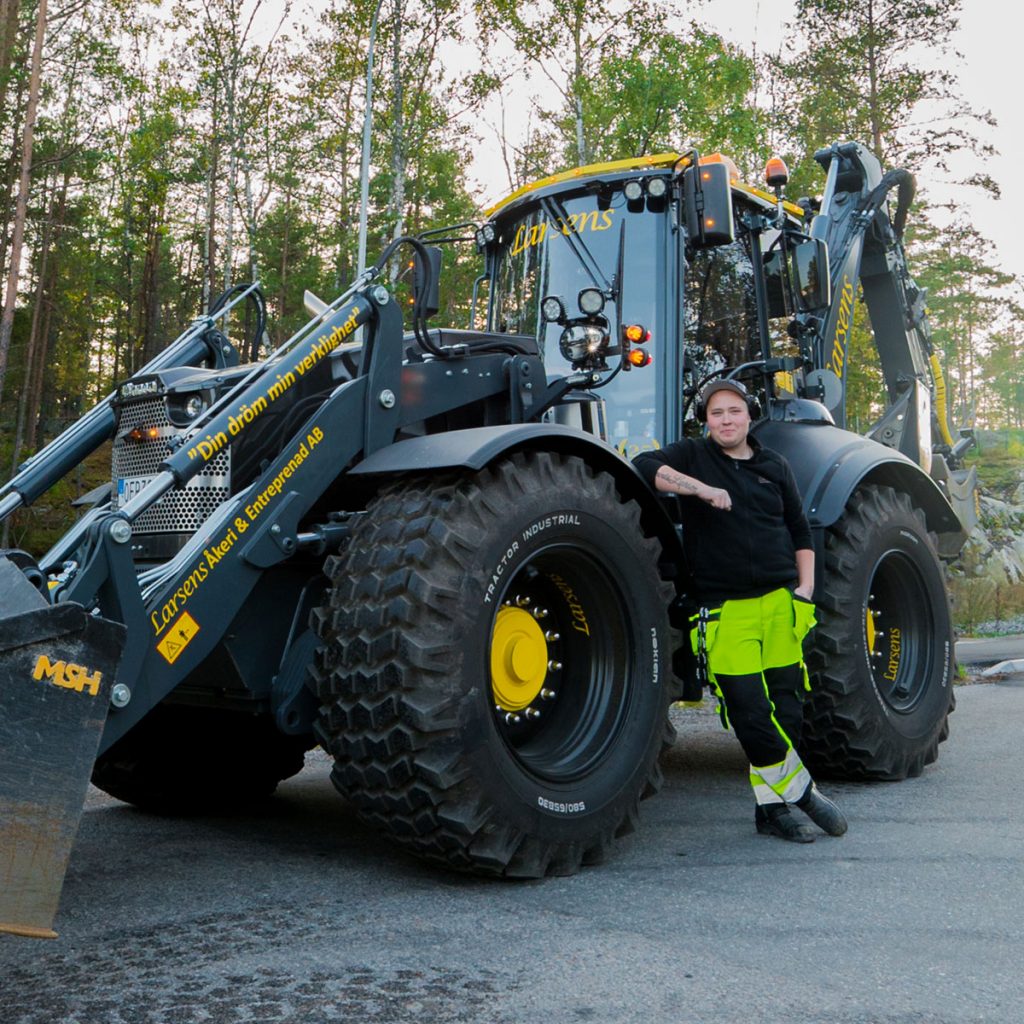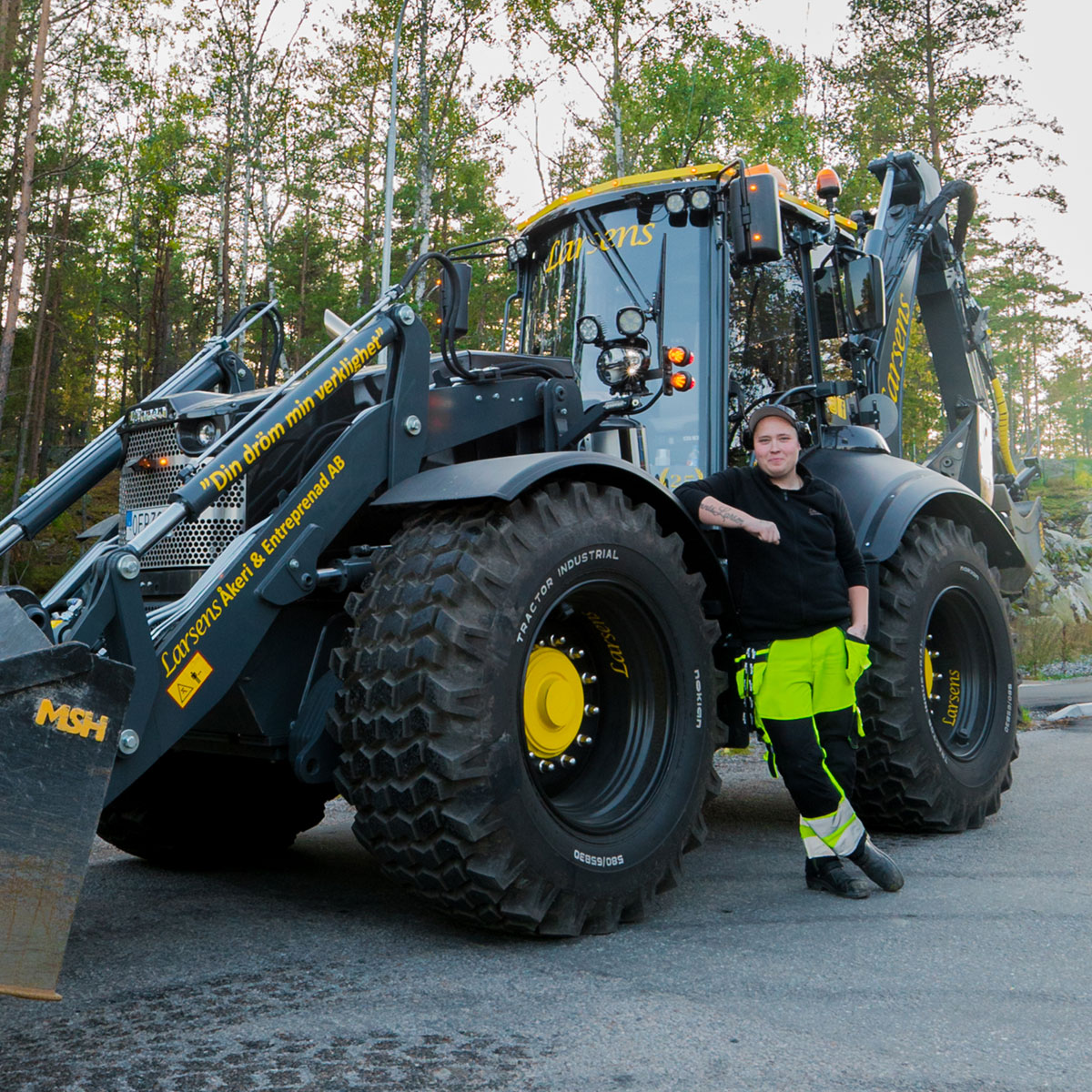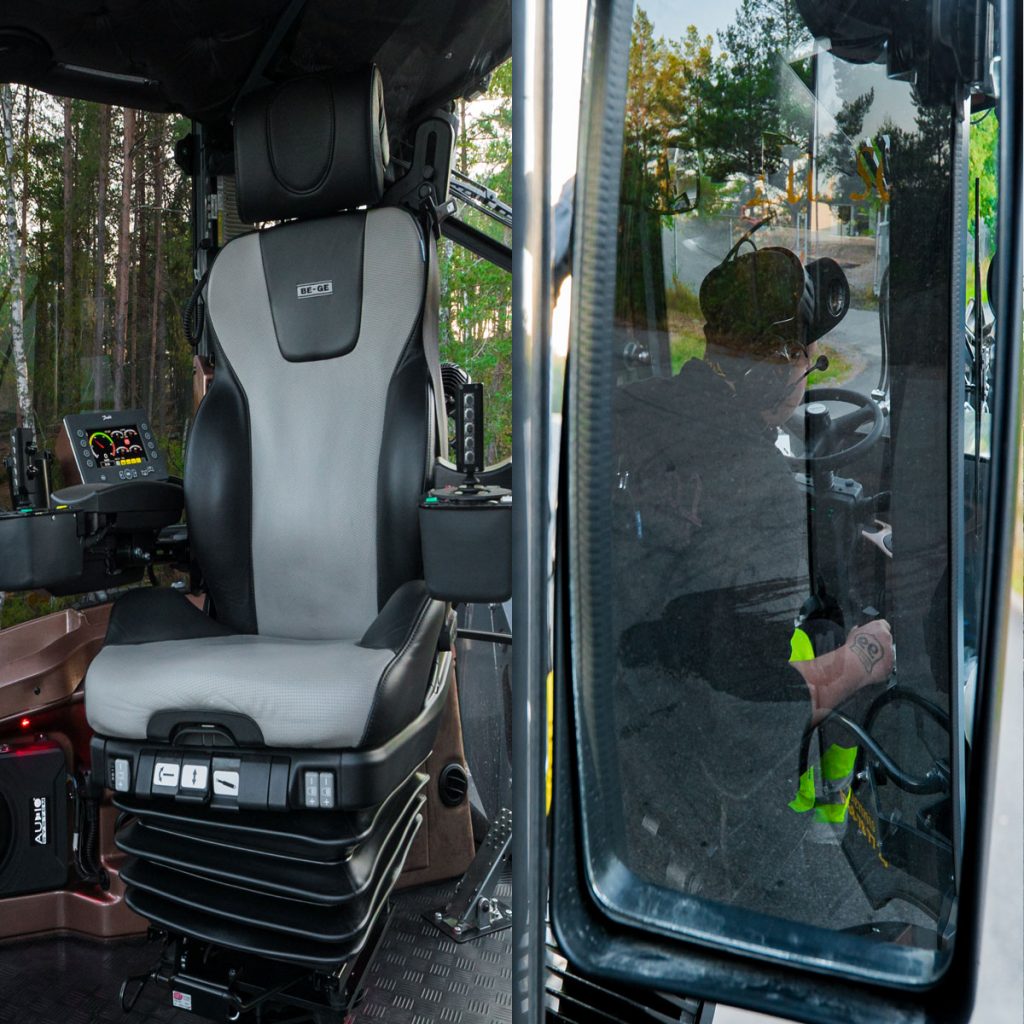 Now it has turned around, I am gradually getting better and can sit eight hours a day in my machine without any problems. Now I can sleep at night and in a week or so I can start exercising again to strengthen my body. Now we are aiming forward!
In our industry, there are many who have problems with back and constant pain. It is about the back, arms, shoulders or elbows. Many suffer unnecessarily and do not know what to do about it. Here, help is needed with concrete proposals and ideas to bring about change.
The chair is extremely important in my case. After an eight-hour workday, I now feel as strong as when the workday began. It feels almost a little unreal. I'm so happy I'm speechless.